DL2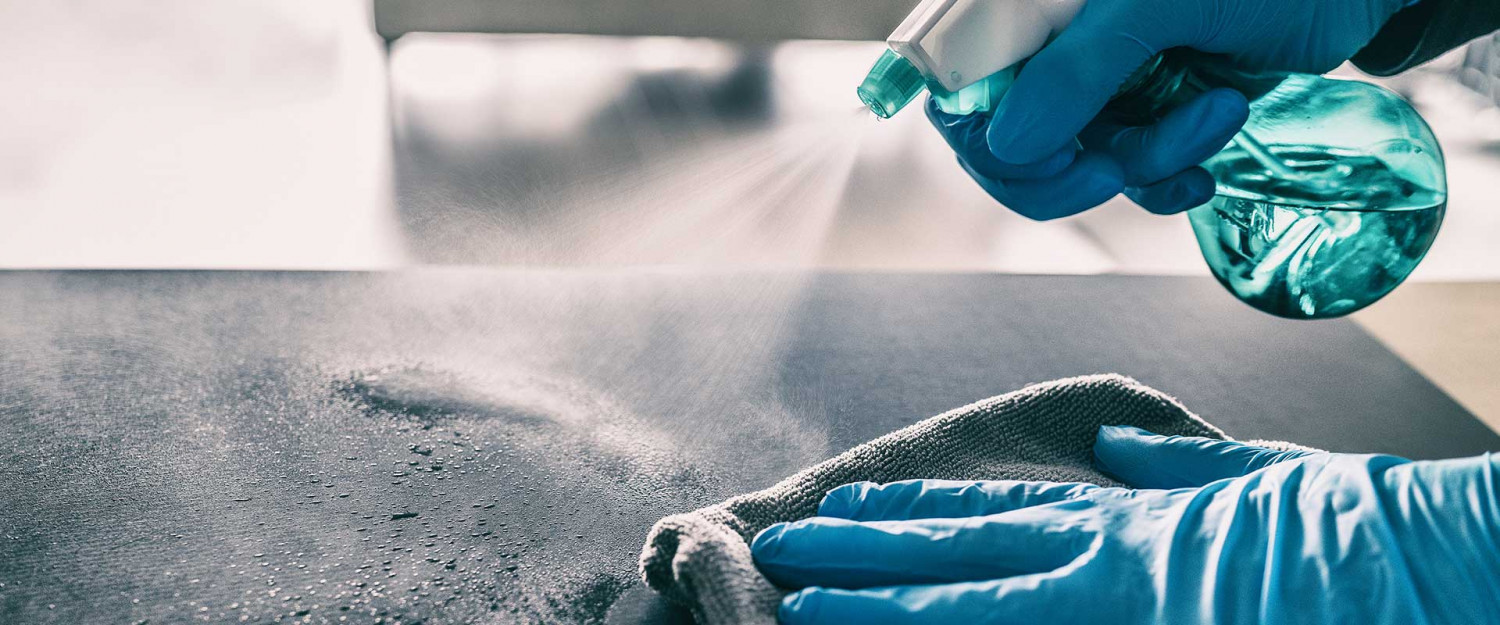 Need help making your property shine? Our cleaning crew has over a decade of experience offering top-notch cleaning services, including:
Scrubbing sinks, toilets and showers
Deep cleaning upholstery and carpets
Wiping down counters, tables and furniture
No job is too big or too small for our skilled team. For a free estimate on any of our cleaning services in or around Boston, MA, contact us today.
Same-day cancellations will result in a $50 cancellation fee. Please give 24-hour notice if you need to cancel your scheduled services.
Discover The Benefits of hiring a cleaning pro
Whether you need help cleaning your common room or deodorizing your carpet, reach out to us for fast, yet thorough cleaning services. With the help of our carpet cleaning company, you can start:
Saving money by not buying expensive cleaning equipment and products
Having more time to spend with your family or working on your business
Relaxing during your downtime by letting us handle your cleaning needs
Want to start taking advantage of these benefits? Call 617-799-1002 or 888-610-5550 now to schedule cleaning services in Boston, MA or the surrounding areas.